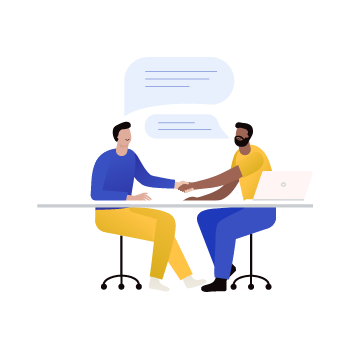 Become a Leader
Learn and guide the community in your campus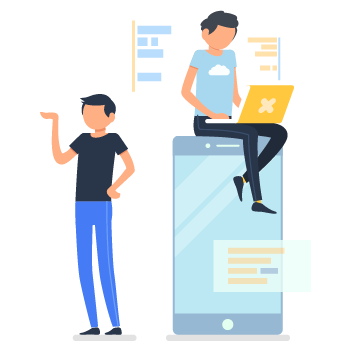 Be the hero of your college
Help everyone access study materials from The Exam HUB and learn better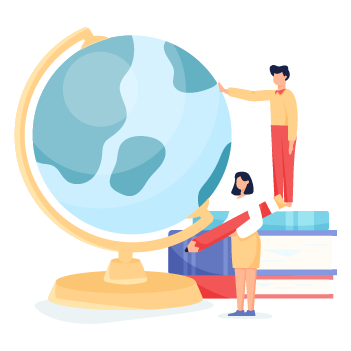 Advance your skills and strategy
Unleash the potential in you ,improve your skills.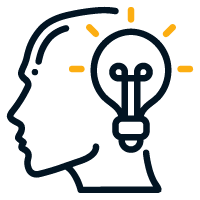 Opportunity to Learn
Become Industry ready be acquiring the necessary skills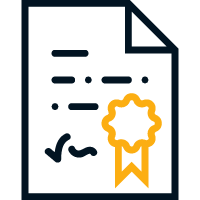 Certificates
Standout from the crowd with certificates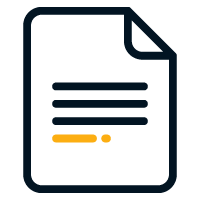 Letter of Recommendation
Make it easy for the recruiters to know you well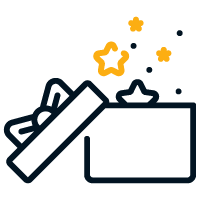 Win Goodies
Recieve free tees and cool badges,Netflix/Amazon Prime subscription and more
Earn Incentives
Earn more than your pocket money for your work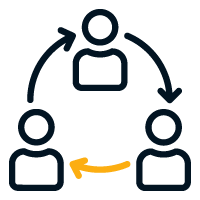 Build a Network
connect with fellow ambassdors and grow your network
Register Students and Teachers
Help teachers and students join our portal and guide them while using our services.
Arrange and Upload notes
Arrange, organise and upload notes to our portal.
Market and Advertise The Exam HUB
Help us in our mission of emparting a better learning experience for everyone.
Help us reach every student with social media
Spread the word on Social Media Platforms and let everyone benefit from our services.